INTRODUCING CONTROL4

SMART HOME OS 3
With new features, a fresh interface, and more than a thousand enhancements, homeowners can now personalize and organize favorite rooms, devices, and scenes, swipe-and-tap for easy navigation, customize wallpapers to their liking, and enjoy an enriched entertainment experience.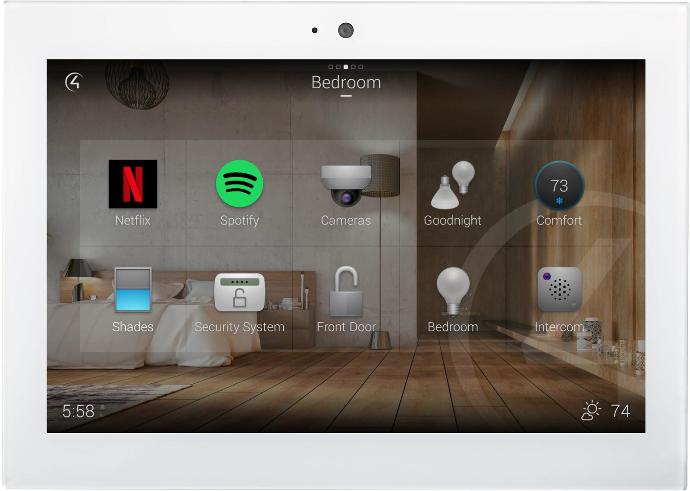 OS 3 EMPOWERS HOMEOWNERS


LIKE NEVER BEFORE
Create whole home dashboard


Bring favorite devices from across the home into a single room view.

Swipe between favorite rooms


Quickly navigate between favorite rooms with a simple swipe.

At-a-glance status for more devices


See if the garage door is open, or a door is locked, without tapping anything.