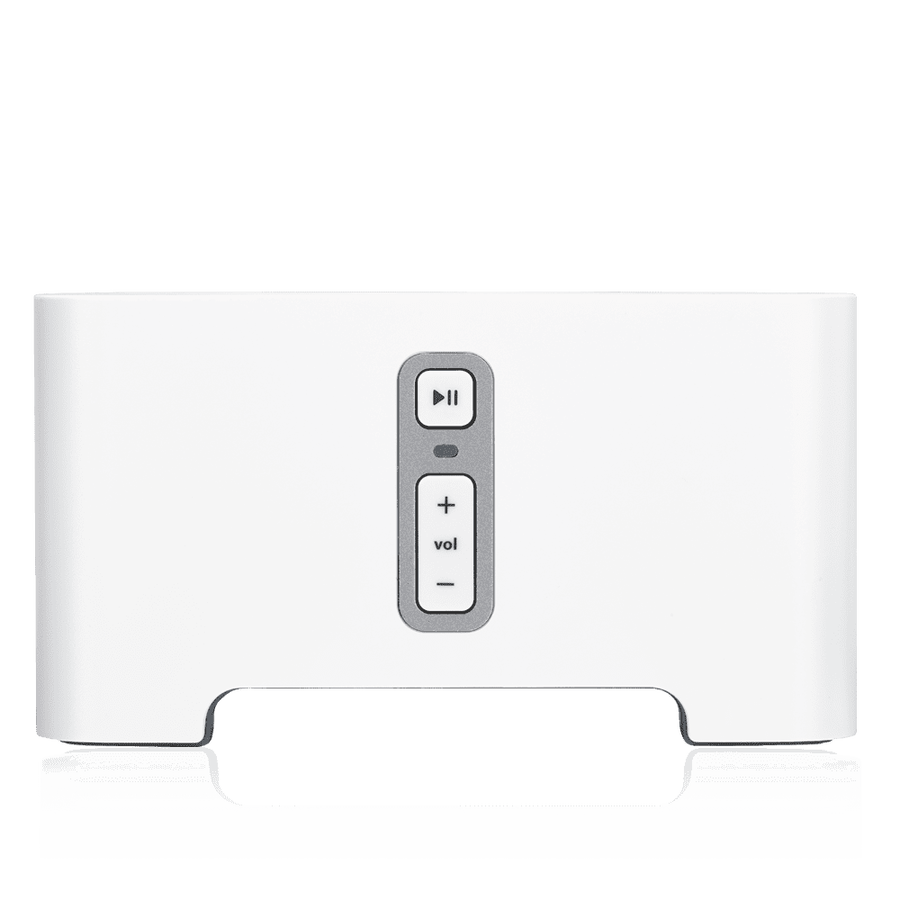 Sonos CONNECT
Bring streaming music to your stereo
Transform your stereo or home theater into a music streaming Sonos system. Stream all the music on earth to your stereo with this wireless, easy to set up music player. Play alone, or link to other Sonos music players in your home--and control it from anywhere with your smartphone or tablet.

Enjoy superior audio quality with analog, optical and coaxial digital audio outputs engineered for premium performance. Optimize sound performance for each room using room-specific bass, treble, balance, and loudness controls, and adjust room volume in groups or individually. CONNECT seamlessly integrates your home theater system and other audio devices into your Sonos Multi-Room Music System.

Sonos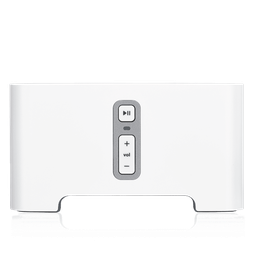 Sonos CONNECT