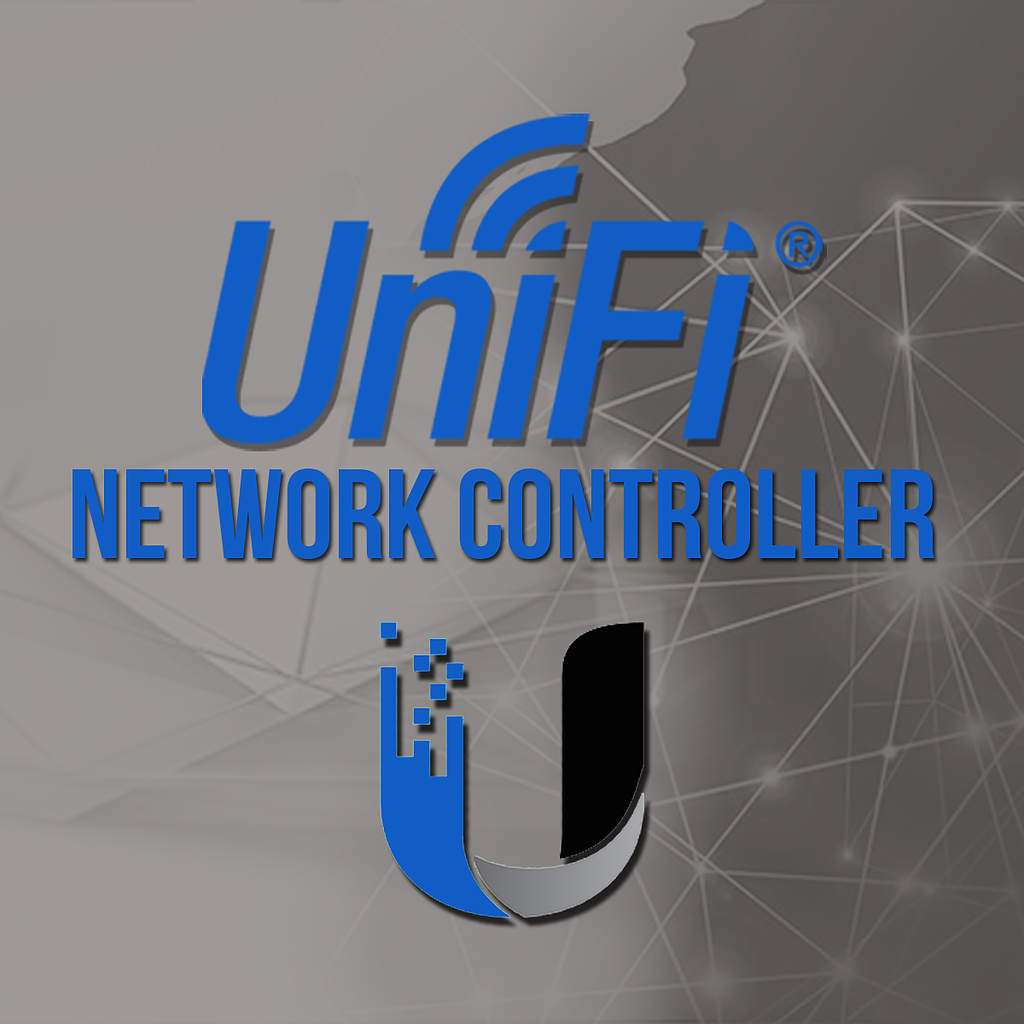 UniFi Network Controller Control4 Driver
Many homes and offices use UniFi network equipment to provide reliable internet connectivity and control. With the Cindev UniFi Network Controller driver, customers can harness this power through their Control4 systems! The UniFi Network Controller and included companion control drivers provide a specialized set of tools to give your customers the alerts and control they want. Homeowners will have PoE port control, Client access, WiFi management, and integrated speed test monitoring from any Control4 interface. Features
Perform Network Actions from Composer Programming
Turn on/off/cycle PoE ports on any UniFi PoE switch
Block/Unblock Network access to clients
Change Port configuration (Change VLAN)
Enable/Disable WiFi via SSID name
Run speed test, turn on/off auto test, and adjust interval between auto tests
Control UniFi Power devices (Power Plug)
Send smart notifications (Push/Email/Text/Voice/Popup)
New Network client discovered
WiFi enabled/disabled
Network client is blocked/unblocked
Event-based search (Network Client IP, NAME, or MAC address)
Start with the customer – find out what they want and give it to them.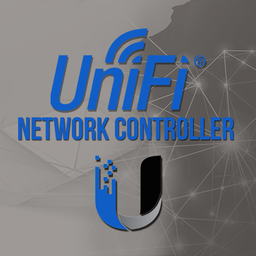 UniFi Network Controller Control4 Driver