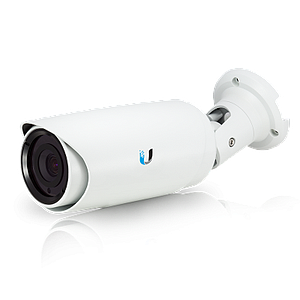 Unifi Video Camera Pro
The UniFi Video Camera Pro features amazing 1080p full HD video recording through a 1/3" Wide Dynamic Range (WDR) sensor, infrared LEDs, 3x optical zoom and is completely weatherproof.

1080p Full HD

The high resolution sensor combined with WDR technology delivers the best-in-class video imaging in almost any environment. Low light and high contrast scenes are automatically adjusted to render the finest details.

3x Optical Zoom + IR

Bring video images closer to life with the clarity of optical zoom, and capture identifiable details in extreme low light or complete darkness.

Unifi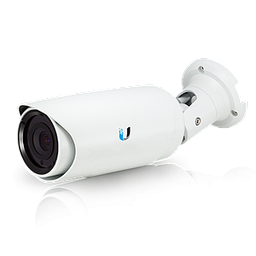 Unifi Video Camera Pro