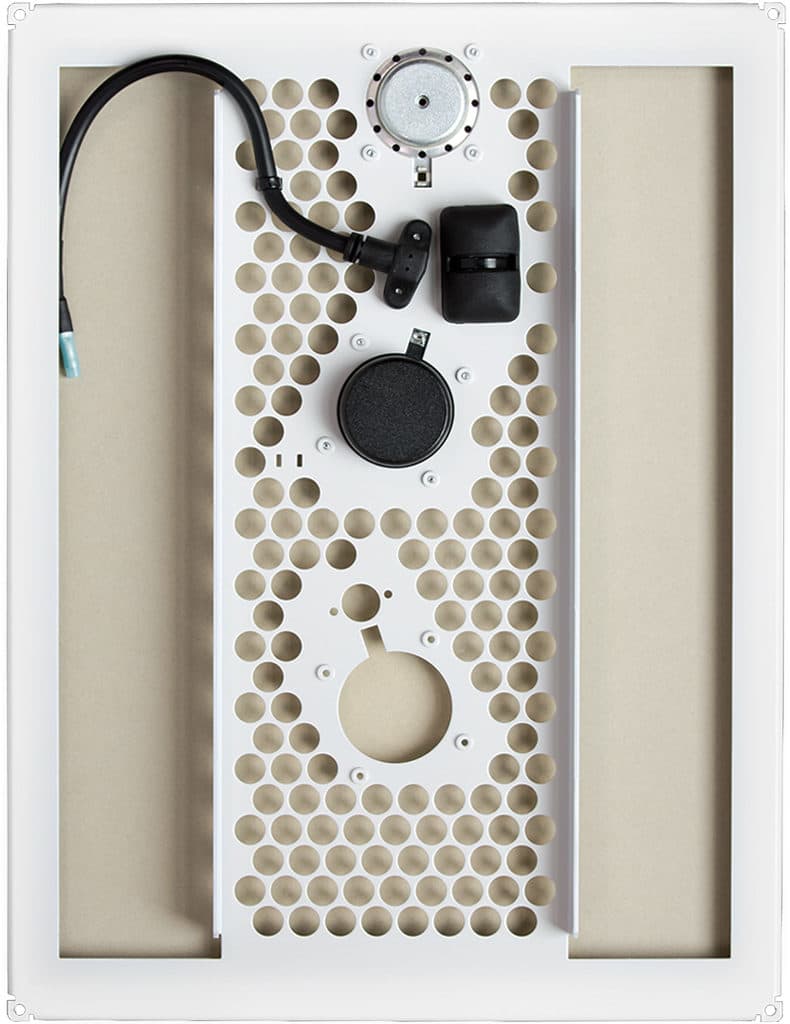 Amina iQ2 W/APUi10 (Each)
The Amina iQ Developer Series creates an opportunity for Invisible Loudspeakers to be incorporated into large developments, especially where there is a restricted budget, such as within multi-dwelling units. The iQ2 is a low-power single-panel stereo loudspeaker for use in small rooms where budget and space restrictions limit the choice of speaker. Also suitable where stereo image is not a requirement, such as spare bedroom en-suites or walk-in wardrobes.

Rendered invisible behind a 2mm skim of plaster, the iQ2 uses the same OptiDriver technology found on Evolution and Mobius Invisible Loudspeakers.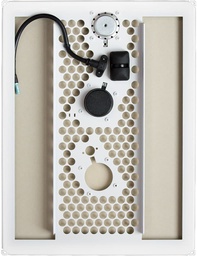 Amina iQ2 W/APUi10 (Each)