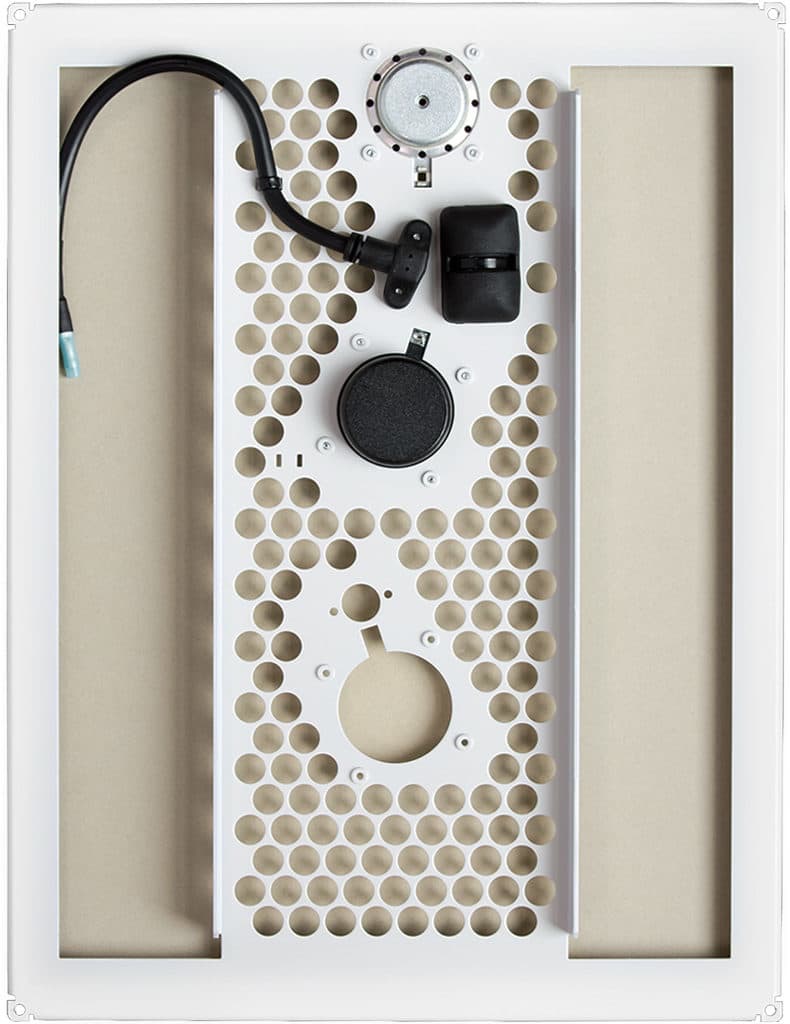 Amina iQ3 W/APUi30 (Pair)
The iQ Developer Series creates an opportunity for Invisible Loudspeakers to be incorporated into large developments with a restricted budget such as multi-dwelling units. The iQ3 can also be used to supplement either Evolution or Mobius speakers within a large project, providing a cost-effective solution for lesser rooms such as spare bedrooms or hallways.

Paired with a subwoofer, the iQ3 can be used for medium-level, full-bandwidth music listening at a highly competitive price point.

Rendered invisible behind a 2mm skim of plaster, the iQ3 uses the same OptiDriver and OptiDamping technology found on Evolution and Mobius Invisible Loudspeakers.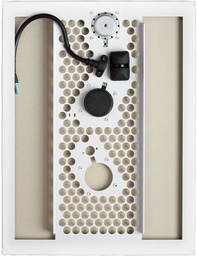 Amina iQ3 W/APUi30 (Pair)